MONTEGIL, YOUR ALLY FOR YOUR BUSINESS
If you have a bar, restaurant or catering business, Montegil offers you a direct, quality purchase service with all the guarantees.
Sometimes organizing the purchase for your business, can be a real headache, so in Montegil we have put at your disposal an online store for you to place your order, pay and receive your purchase quickly and easily.
In our store shop.montegil.es you will find a wide variety of products and formats that adapt to your needs: tasty tapenade to make pizzas, paninis or toasts, bone and pitted queen olives, cuquillo olives (delicious black olives), anchovy flavor olives, olive mix (olives mix with our special seasoning), ... so you can take care of and pamper your clients with the perfect aperitif.
And if you want to have the best banderillas for your customers, try Montegil banderillas ... Spectacularly delicious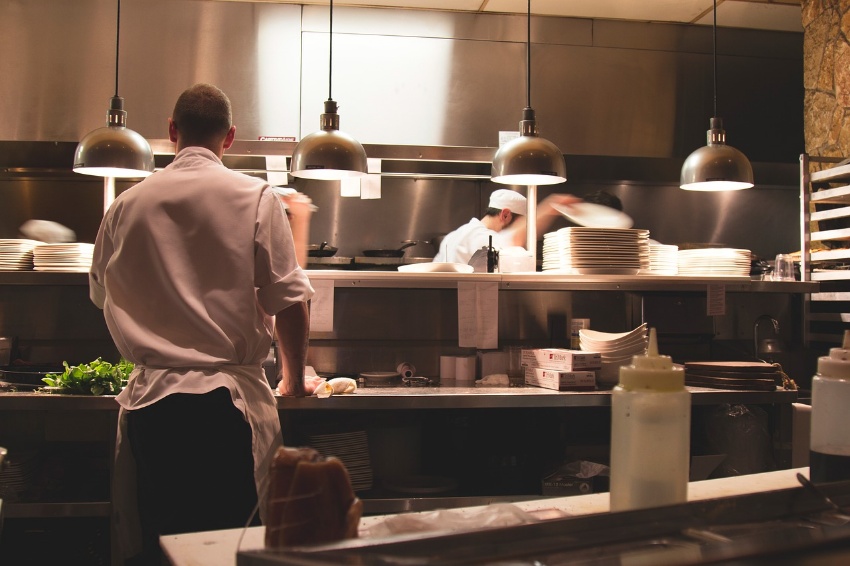 An innovative packaging!
Our olives and products are packed in PET, an innovative material in this sector with great advantages since it preserves all the flavor of the product, is practically unbreakable and keeps intact the qualities of olives and pickles.
Montegil range of products offers a wide variety of formats to adapt to the needs of our customers, small formats to have them at home and enjoy the best snacks, and special formats for food service such as half gallon and gallon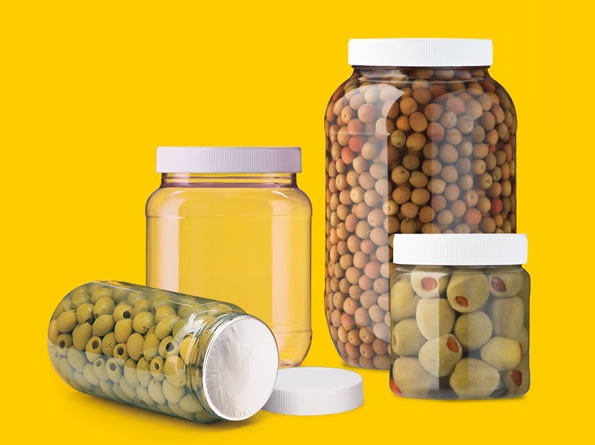 Citric Line half slices of lemon and orange to combine and season your dishes.
Montegil Citric Line is specially designed for food service, as it provides our customers with a safe and convenient way to always have half slices of lemon and half orange slices ready. Indicated for a multitude of fish dishes, it is also essential to serve your gin, rum and original cocktails.

Find all these products in our shop.montegil.es online store and we will take it when and where you tell us, without complications and guarantee. If you have a bar or restaurant and want to buy olives, olives, pickles, banderillas, capers, onions, olive mix, tapenade, lemon slices, orange slices, extra virgin olive oil, go online to shop.montegil.es!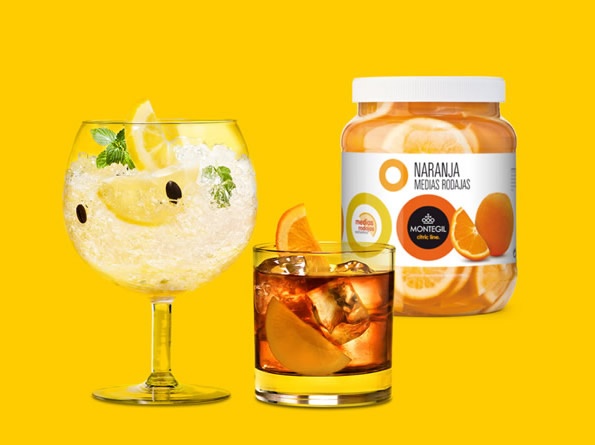 20 de marzo de 2018 · Published at Food service | Gourmet | Olives | Citric Line | On-line shop