Montegil, from the countryside to your home
Buy olives, pickles, extra virgin olive oil and gourmet products online is becoming a more common option among users. Online commerce continues its growth worldwide, incorporating every year more varieties of products and services offered in the digital market. Montegil is one of the pioneer companies in the sector of online sales of olives, offering a complete service where we take the product from the field to your home.
The online store of Montegil, offers all users and customers the possibility of having one of the best olives in Spain directly from the tree to the table. Exquisite queen olives stuffed with natural and tasty products, an extra virgin olive oil internationally recognized for its quality and taste, a selection of assorted pickles for snacks and skewers, gourmets products ideal for giving and surprising ... Enter https: // shop.montegil.es/es/1/aceitunas and discover how to buy olives online at a good price and safely.
Do you have a bar, restaurant or gourmet shop? At Montegil we have thought of you, of making easy the purchase of products for your business. Become a Montegil customer, and you can buy everything you need for your clients directly on the web. We also have hospitality formats designed so that the product retains all its characteristics, taste and qualities as the first day. Skewers, capers, onions, stuffed olives, mix of olives for appetizers ... And if you're looking for lemon slices and orange slices for cocktails and recipes, try Montegil's Citric Line, all the natural flavor ready to serve.
Discover these products and many more at https://shop.montegil.es/es/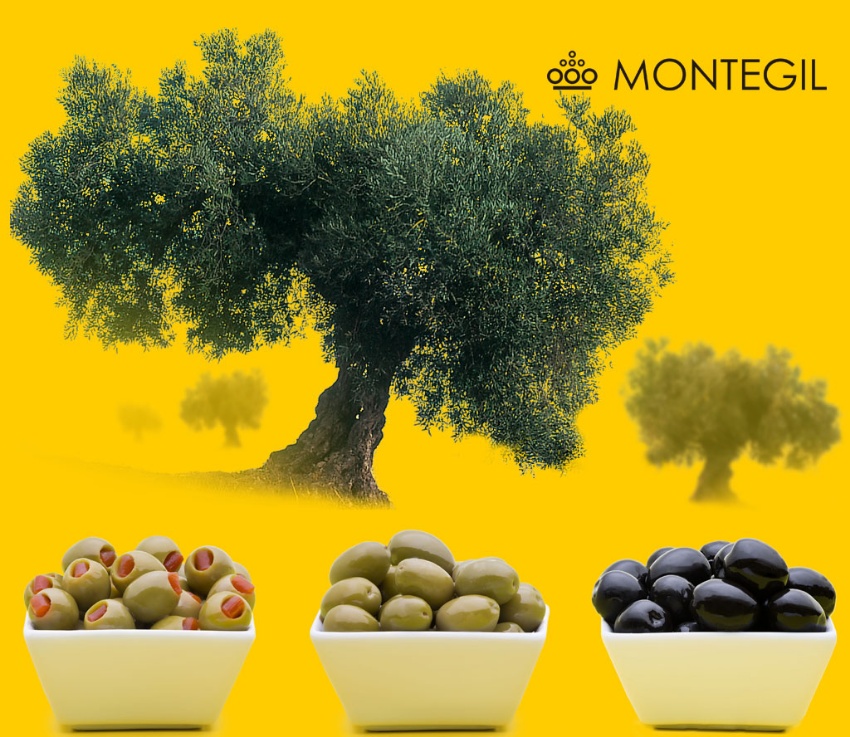 11 de septiembre de 2018 · Published at