"Have an Olive Day" a campaign for the United States to know the benefits and nutritional properties of our olives.
The European Union, along with Olives from Spain (Interaceituna) and international chef Jose Andrés have launched a campaign in the US to raise awareness about the flavor, nutritional properties and benefits of table olives in Spain.
The "Have an Olive Day" campaign was launched in 2017 and since its presentation in New York, it has been touring regions with a remarkable consumption of olives such as Miami, Los Angeles, San Francisco, Chicago and Philadelphia.
'Have an Olive Day', a play on words related to the expression 'Have a nice day', is "a positive greeting to inspire American consumers to discover and enjoy the versatility of the European olives, without having to ever get on a plane. It is a stimulus to experience the Mediterranean diet, known worldwide for its health and nutrition benefits. "
With the help of one of the most international Spanish chefs and holder of several Michelin stars, Jose Andrés, he throws a message in each event about the different ways of taking olives and their benefits for food. Attendees also taste the delicious dishes that can be created through the variety of European olives available. The Spanish chef is a great defender of olives, due to its European origin, and he uses them in many dishes as a star ingredient.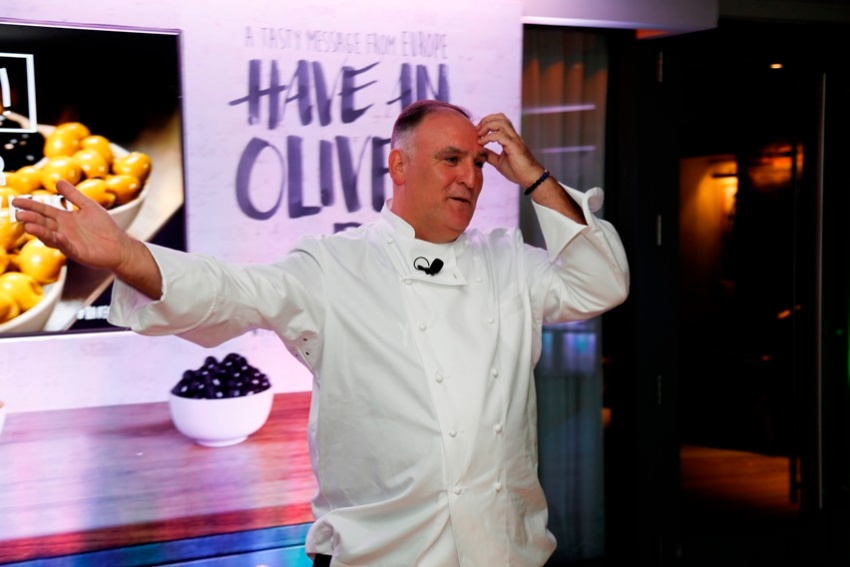 A booming market.
Spain is the world leader in the production and export of table olives, representing 21% of world production and 30% of world exports. In 2016, more than 83% of the olives imported into the US came from Europe, with the United States being the world's first consumer of table olives outside the European Union.
And as it could not be otherwise, Aceitunas Montegil takes its olives to the North American country, being one of its main export regions. Montegil olives are highly valued and welcomed for their flavor, quality and presentation, since our PET packaging makes the product cross the Atlantic keeping all its qualities and natural properties.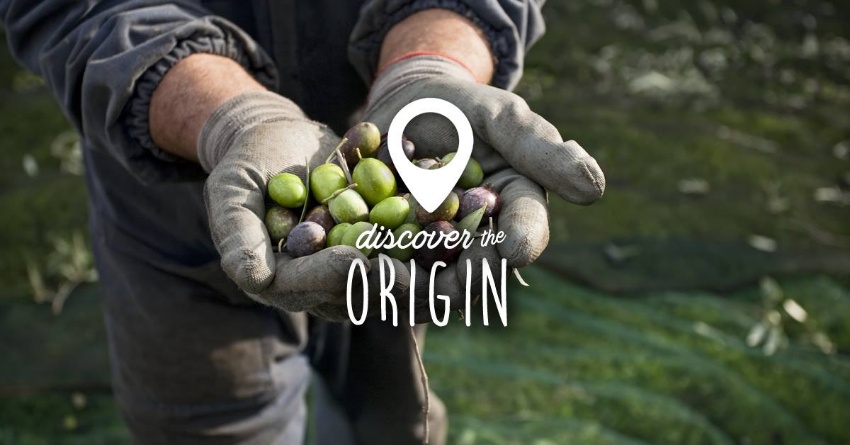 30 de mayo de 2019 · Published at Olives | Shows and events