En Montegil all flavours you can imagine
Aceitunas Montegil offers its customers the ability to choose among a wide range of stuffing to combine with best quality olives. Montegil natural stuffing is injected in the olive using a state of the art technology that allows customers to personalise its flavour.
Exotic, fruity, spicy, sweet and sour flavours ... all you can imagine. We make our stuffing from natural ingredients, obtaining a delicious and fresh produce. Blue cheese, garlic, ginger, cucumber, pineapple, hazelnut, onions, almonds, pepper, jalapeno, lemon, orange, smoked salmon, bacon, cured ham ...
Need a custom project? We tailor our product to meet our customers' choice. Please contact us.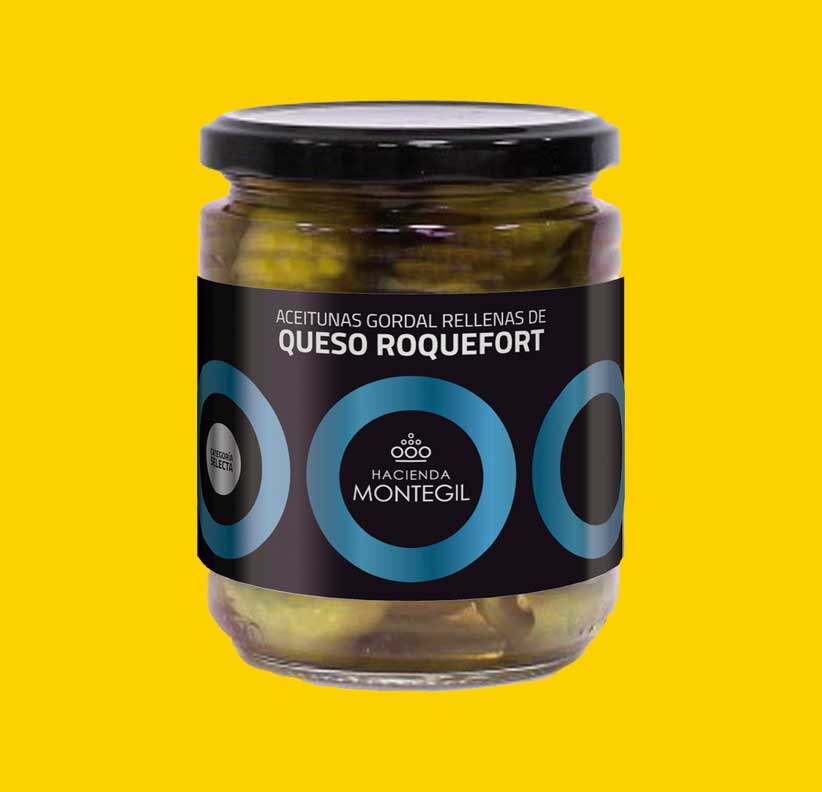 9 de mayo de 2016 · Published at Olives