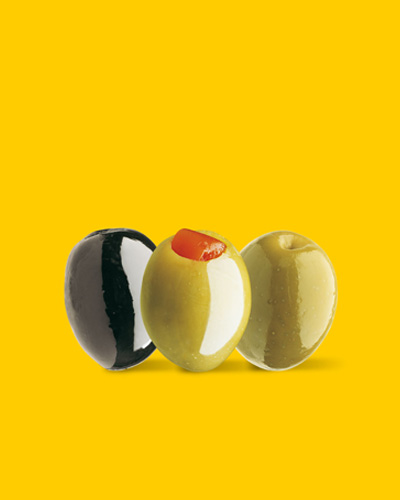 Table olives refer to the fruit of certain varieties of cultivated olive trees (Olea Europea Sativa), which provide a palatable and easily preserved product when harvested at the proper maturity and conditions, and are then subjected to a specific preparation process. Different varieties of table of olives are grown according to geographic zones and climates – i.e., Manzanilla, Gordal, Hojiblanca, Arbequina, Cacereña, Morona. Some of these types are also used in the production of olive oil.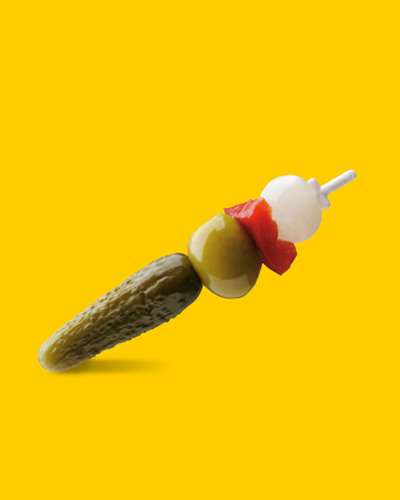 Pickles are named after the process of subjecting fruit or vegetables to a pickling agent such as vinegar. Pickling allows for the conservation of food for months, and combines well with various products.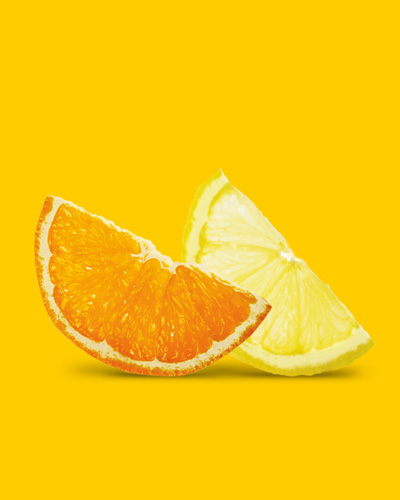 Half slices of lemon and orange are preserved in a practical, transparent and unbreakable container, which does not require refrigeration. An ideal solution for the restaurant business.